Visibility and Viability 1: Ballet Arkansas and Emergent Arts
In the coming months Arkansans for the Arts will be following two Arkansas arts nonprofits and sharing how they are using creativity and resilience to make it through these unsettling and unfamiliar times. Ballet Arkansas, Little Rock, has turned to social media and online broadcasts to continue sharing the beauty of ballet with the public. Emergent Arts, Hot Springs, is raising funds for individual artists and providing no-contact free art kits for kids and adults. We will ask these organizations about changing their perspective on providing art to the public. We will take a look at how COVID-19 is impacting donations and grants as well. In suspending traditional programming, how will these organizations sustain financially and what might they look like after months of social distancing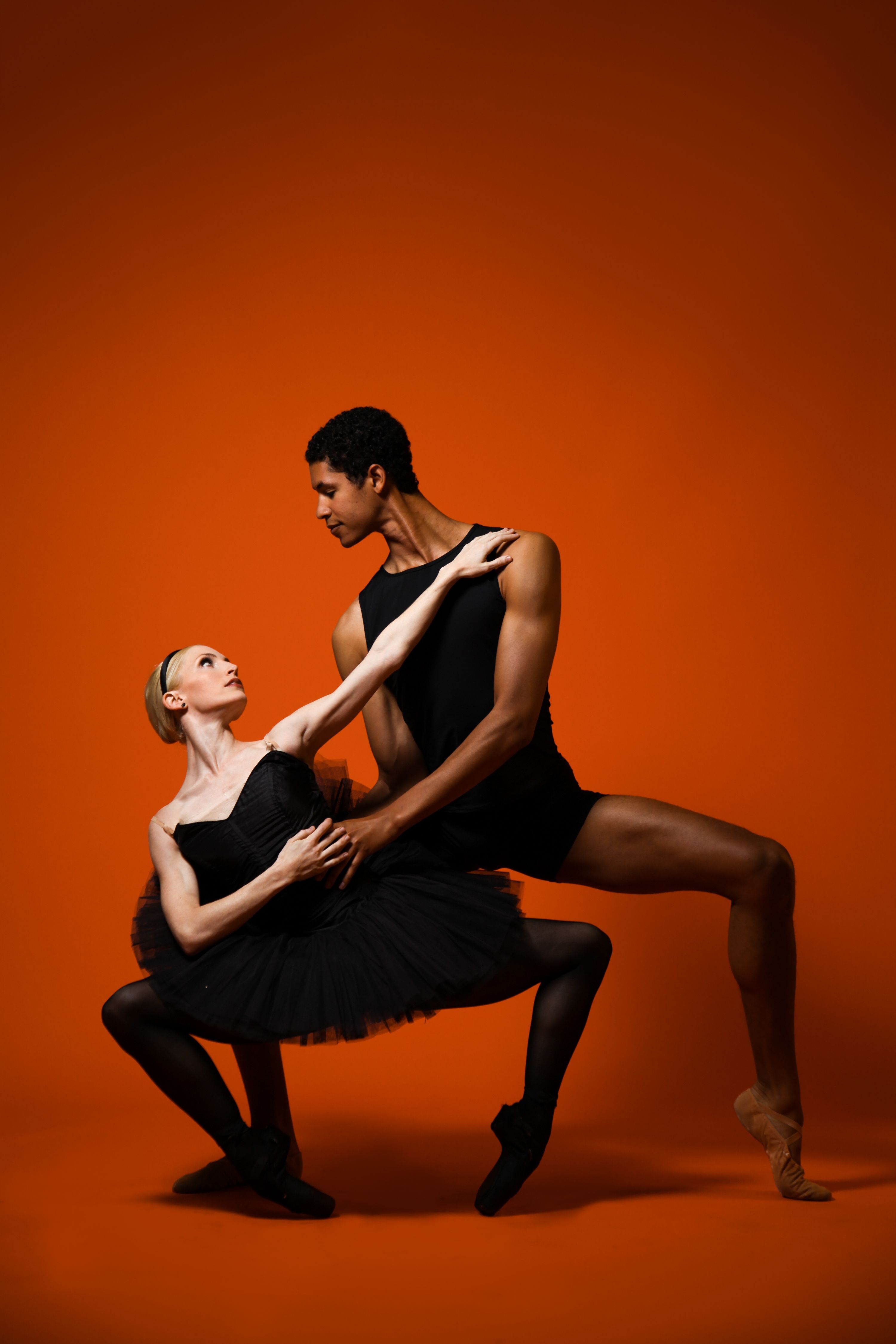 This blog series will follow Ballet Arkansas and Emergent Arts as they navigate the complexities of the arts during a pandemic: developing new service delivery options/opportunities, PPP application process, securing other CARES funding, the impacts on contracted artists, changes in audience, finding unlikely funding, keeping up with what is happening in studio, and making summer and fall plans.

Ballet Arkansas is the foremost professional ballet company of the State of Arkansas and a 501 (c) (3) nonprofit organization. Over the course of the last 41 years, Ballet Arkansas's world-class education programs and performances have touched the lives of more than 200,000 Arkansans. Through the presentation of a vibrant and diverse repertory of classical and contemporary dance, Ballet Arkansas provides the region with bold, original programming for every taste. Under the dynamic leadership of Michael and Catherine Fothergill, the company has reimagined its image and repertory and revitalized its commitment to the communities of Arkansas. Now consisting of 15 full-time professional dancers, the Ballet Arkansas has received national recognition for the innovative nature of its programming. Ballet Arkansas auditions more than 400 professional dancers from all over the world and receives nearly 100 submissions from choreographers across the globe, each year. The organization's programming reaches more than 20,000 annually.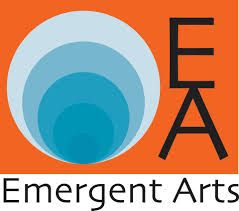 Emergent Arts fosters creativity among emerging artists of all ages and abilities in Garland County and surrounding communities. They provide creative experiences to the community in a safe, competent, and inclusive environment. Programming includes year-round arts education for ages 5 to adult in the areas of performing, visual, and literary arts. Students of all ages are given the opportunity to be creative and find personal success through art making, regardless of their abilities, artistic aptitude, or level of academic achievement. Programming is made more accessible through a robust scholarship program and direct outreach to the special needs community. Emergent arts also provides artist development by presenting community art exhibits in their Circle Gallery, hosting community art-making groups, and through their new artist membership program where artists pay a monthly fee for 24/7 access to space, equipment, and training in six process studios.  Emergent Arts remains the only organization of its kind in the area, focusing solely on supporting and growing creative individuals. 
The Emergent Arts studio is housed in part of the historic Dryden Pottery factory and boasts a dedicated art gallery, performing arts studio, woodshop, black and white darkroom, fiber studio, ceramics studio, and a multi-purpose shared visual arts studio.