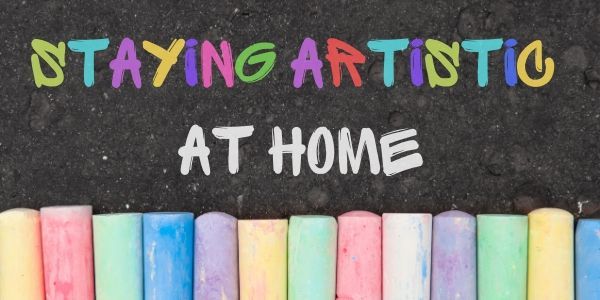 Rising to the Occasion
by Erin Harrison, ARftA Executive Director
---
Arkansans for the Arts member organizations are staying visible and providing quality art classes and experiences, although their doors may be closed. Here are some places you can visit online and craft your own Back Porch Art Camp!
ACANSA, Little Rock, is still going strong with their online program called ACANSA A(r)T HOME where they have partnered with arts organizations and artists in our community and around the world. Performances from ACANSA festivals and festival artists have been curated and are available on their website. Sign up for their emails and get these performances, articles, and discussions with artists delivered right to your inbox.
Arkansas Arts Center's Museum School, Little Rock, has taken to the web this summer with several great classes for kids and adults. Check out "Junior Arts Online Edition" for ages 6-9 and "Playmaking @ Home" for ages 10-18 and many 2-d instructionals for all skill levels.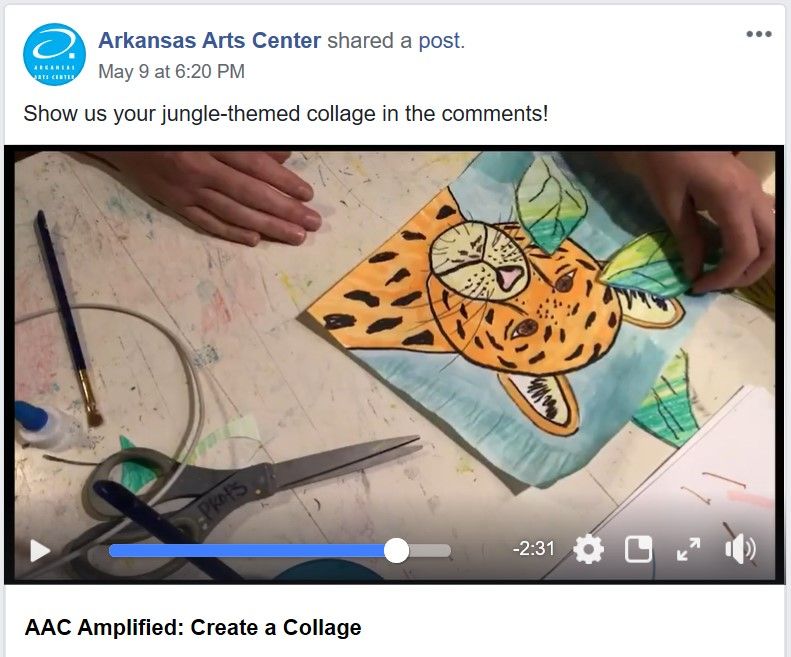 The Arkansas Regional Innovation HUB, North Little Rock, is offering a series of online classes, some for free, across disciplines and interests. These online classes have been offered throughout May, but there are still some left! Check out "Build a Bird Feeder with your Kids" for free or "The Art of Photography: Phonography 101," among others.
Arts Live Theater, Fayetteville, has launched a Virtual Theater Academy and a series of virtual performances for you and your young thespians this summer. Topics include performing, writing, song, dance, and even costuming!
The Arts and Science Center of Southeast Arkansas, Pine Bluff, is hosting daily programming across social media platforms that includes art spotlights, tinkering videos, around the house crafts, and a meet the curator Q&A. The ASC is focusing on family friendly engaging and educational content. This is a great way to keep young minds creative and engaged during the long hours home.
Ballet Arkansas, Little Rock, in partnership with ACANSA A(r)t Home, presents "Learn from Home." This series of online videos is for all skill levels and touches on ballet and contemporary dance technique, choreography, and stretching and Pilates. Kids and parents can watch these videos together and learn from some of the best dancers in Arkansas.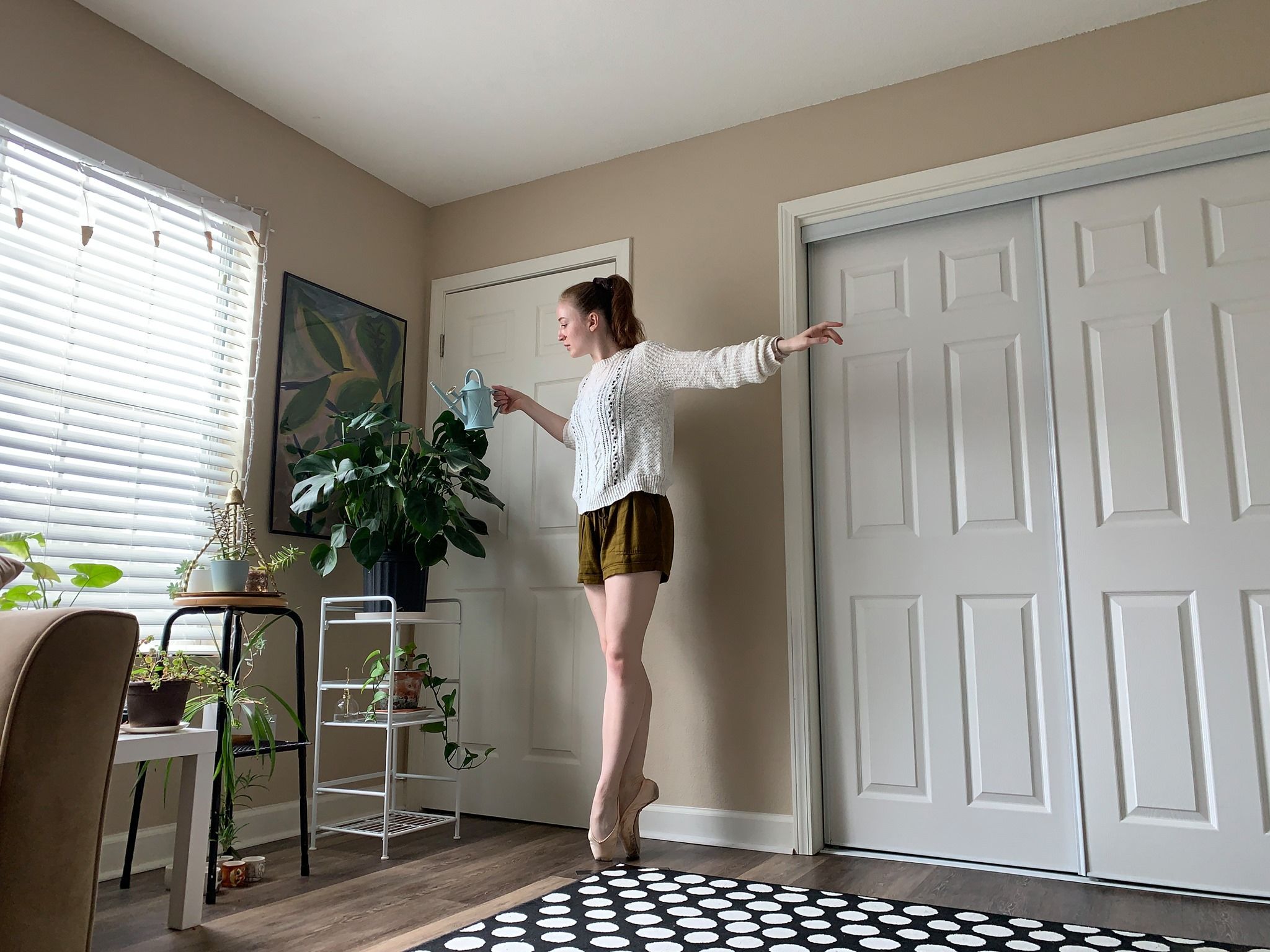 Crystal Bridges Museum of American Arts, Bentonville, has transformed their website into a virtual art museum and learning center complete with a series of virtual reality tours via YouTube, resources for learning from home, and complete exhibits online. Check out their calendar for a schedule of art talks and online classes.
Emergent Arts, Hot Springs, is providing free and for donation take-and-make art kits for all ages. You can stop by the studio and pick up a kit, with no contact, to take home and get creative. Some kits include a full project and instructions and others are sets of art materials.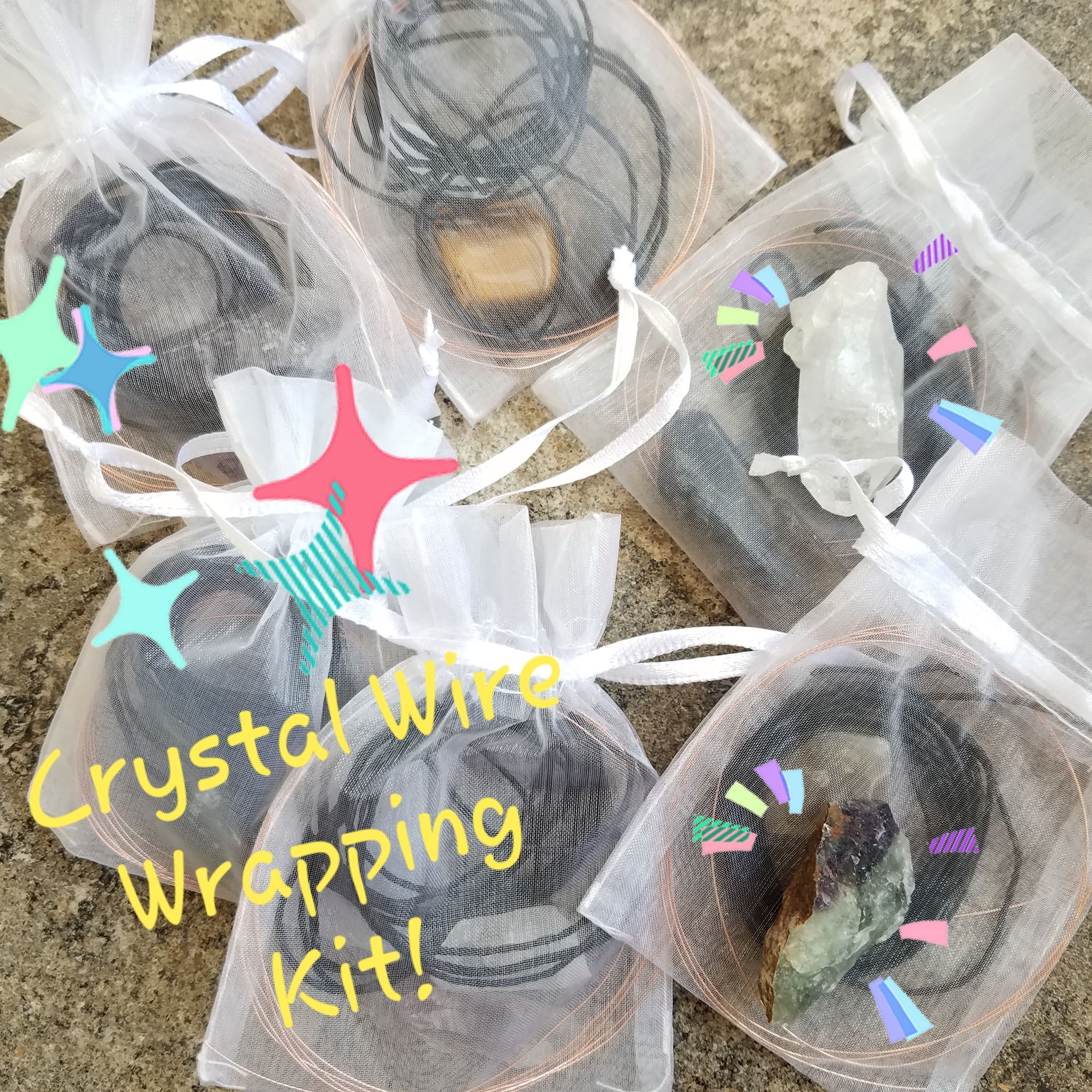 The South Arkansas Arts Center, El Dorado, Summer camps at SAAC will continue this year, but in a different way than ever before! In response to the Arkansas Health Department's directive that day camps cannot operate as usual this year, they are offering a series of fun, flexible, and totally free online camps for students of all skill levels. The first class begins June 1, so it is time to sign up now!

Walton Arts Center, Bentonville, "HeARTs to Homes" is a weekly webcast where each family-friendly episode features NWA artists and arts organizations along with recommendations of other online performances that you can watch during the week and arts activities the whole family can enjoy. The webcasts are available live or after the fact on YouTube. The Walton Arts Center's Virtual Stage includes dozens of performances ranging from theater, to jazz, to family experiences. There is something for everyone and every family on the Walton Arts Center website.
 
Check out these creative options from toutside our state! You can now get easy access to creative companies, publications, and museums for your at home art camp experience: