Alive and Innovating: Rolling out the Red Carpet with the Arkansas Symphony Orchestra
Opus Ball XXVI | "Rhapsody in Blue"
---
Since its founding in 1984, the Arkansas Symphony Orchestra's Opus Ball has been steered by dozens of Little Rock's most illustrious leaders and philanthropists. Together they have raised more than $10 million for children's music education. Martin and Melissa Thoma, chairs of Opus XXVI, had planned an extravagant in-person event. Then the pandemic hit.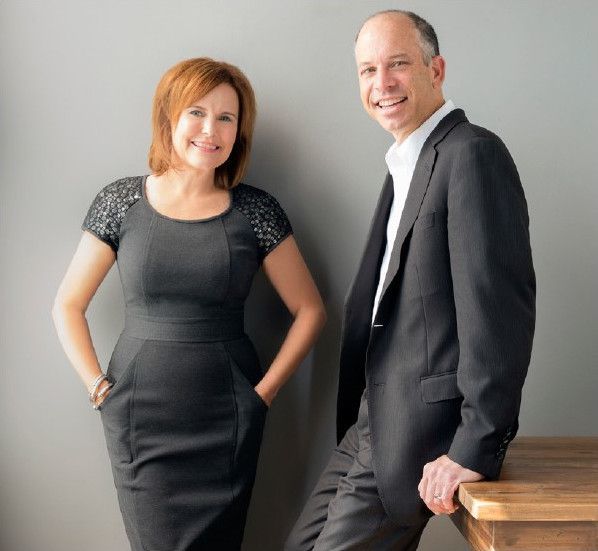 Melissa & Martin Thoma, Opus XXVI Co-Chairs
The Thomas found themselves starting from scratch - pivoting to a virtual event as a public health and safety imperative. Unfazed, Martin and Melissa put together a virtual event that treated guests to a glamorous, red-carpet experience and provided the Arkansas Symphony Orchestra with a record breaking evening of fundraising.

In "The Show Must Go On(line)" with Little Rock Soiree magazine, Martin and Melissa describe their history helping the ASO overcome financial challenges, and how they successfully made the most of a virtual fundraising event.
You can find out more about the artists and events featured as part of this year's Opus Ball - and more about the Arkansas Symphony Orchestra - by visiting their website.