Helping The Creative Economy in Arkansas: What You Can Do for Creative Businesses in the Natural State
By Erin Wood, Owner and Publisher at Et Alia Press and Founder of Women Make Arkansas
---
This spring, friends and shoppers were welcomed by Little Rock publisher Et Alia Press to the second annual Women Make Arkansas Market, inspired by the book Women Make Arkansas: Conversations with 50 Creatives by Erin Wood.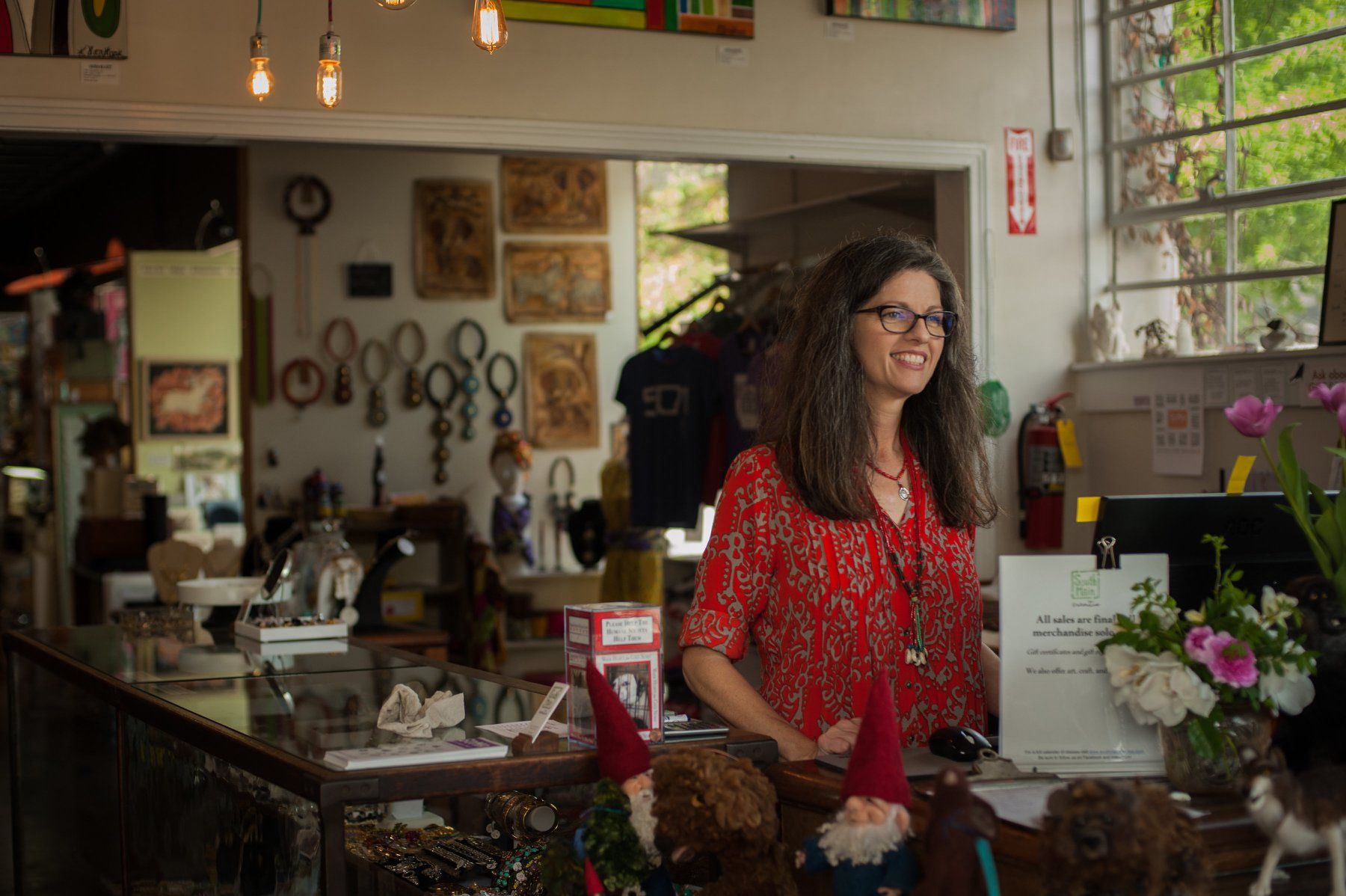 Festivities throughout the day highlighted the ingenuity, entrepreneurial spirit, and creative diversity of Arkansas women. Celebrating nearly 50 women makers from across Arkansas, this virtual event was hosted via a Facebook event page, where Et Alia Press shared videos and over $1k in giveaways for women-owned-businesses including gift certificates, books, art objects, self-care items, jewelry, and more. An accompanying fundraiser raised $525 for the Celebrate! Maya Project.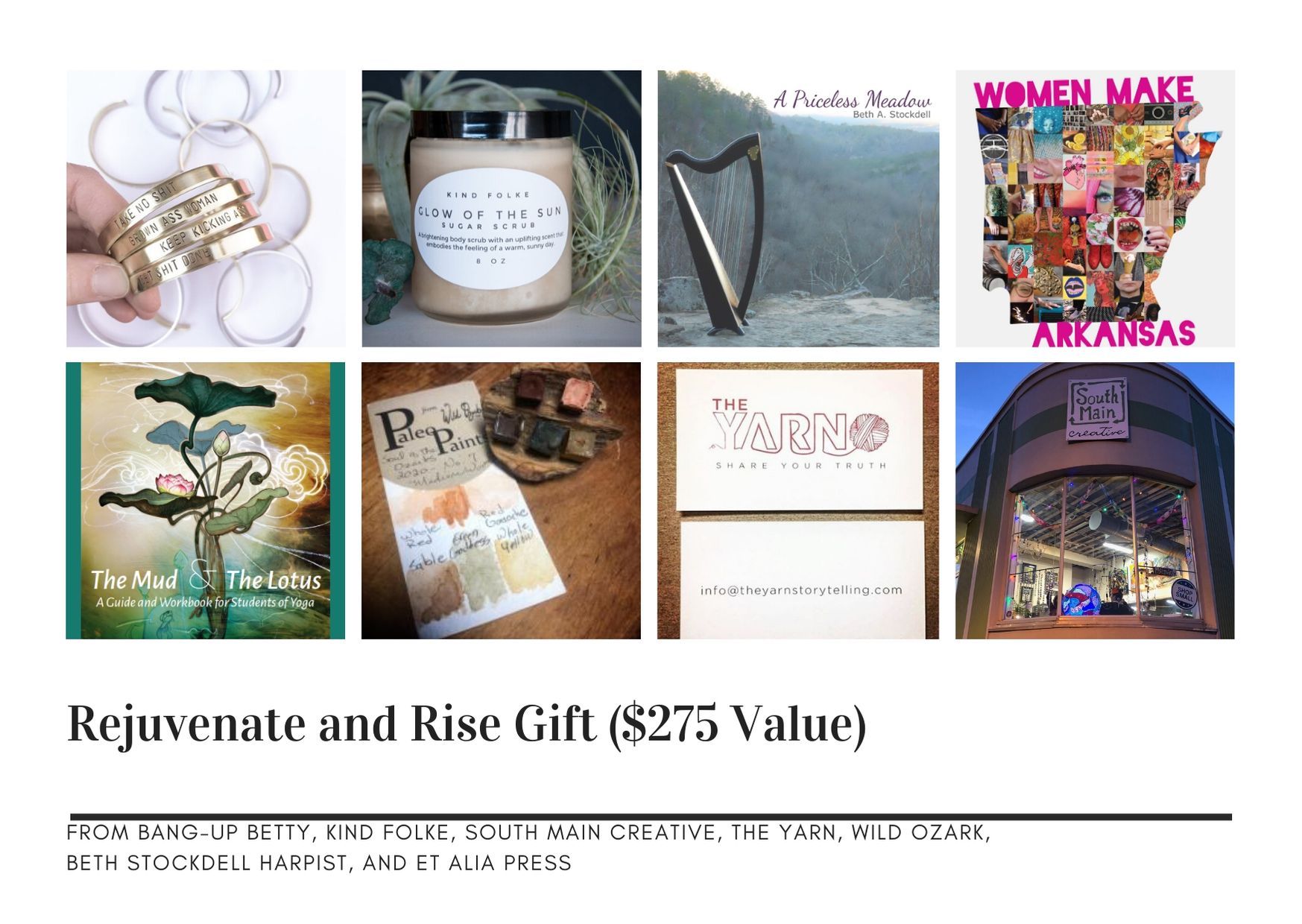 The event also spotlighted the sense of community that comes from shopping local. As the pandemic provides a unique opportunity to consider what each of us can do to bring our purchases closer to home—increasing fair wages for the work of our friends and neighbors and supporting our local and state economy (versus sending those dollars to national retailers)—we are reminded that that the good will goes both ways, returned in the joy of knowing that our purchases are also an act of conscience.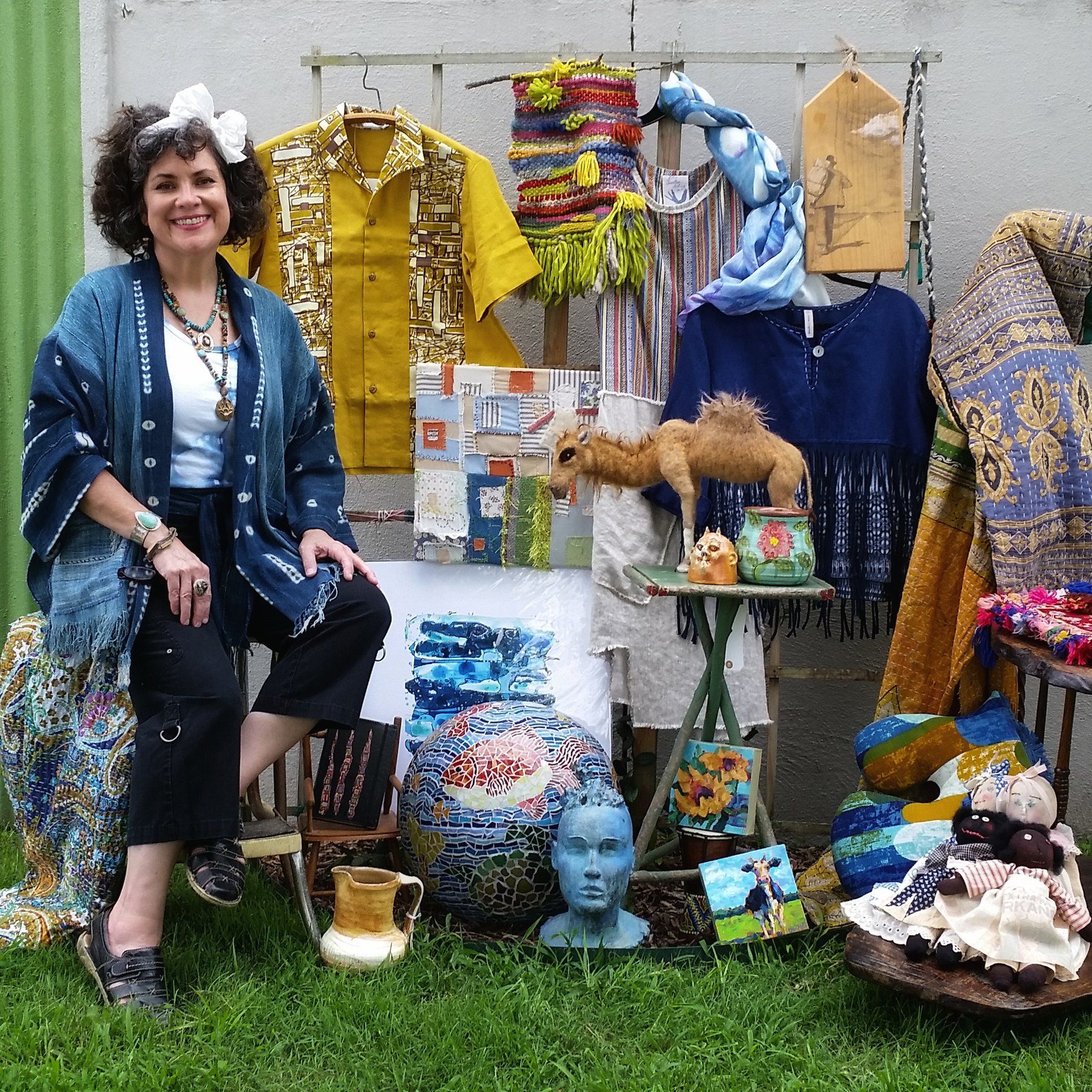 Although it is difficult to visit these women in their studios right now, you can hear about their artwork, their process, and why they create in their videos at the virtual Women Make Arkansas virtual market.
Happy Pre-Holiday Shopping!