The Reel Creative Economy
Authored By:
Sandy Martin, Arkansans for the Arts Board Chairperson
Kody Ford, Arkansans for the Arts Board Advisor
---
For years filmmakers came to Arkansas if they had a Civil War story to tell. Uncle Tom's Cabin (1927) was the first major production in the state. Gone with the Wind (1939) featured a shot of the Old Mill in North Little Rock. Decades later, CBS filmed almost all of their miniseries The Blue and The Gray (1982) in the Natural State. Since then we have moved beyond war stories as more than 120 full-length feature films have been shot in Arkansas along with several major television series including Designing Women and, most recently, season three of True Detective.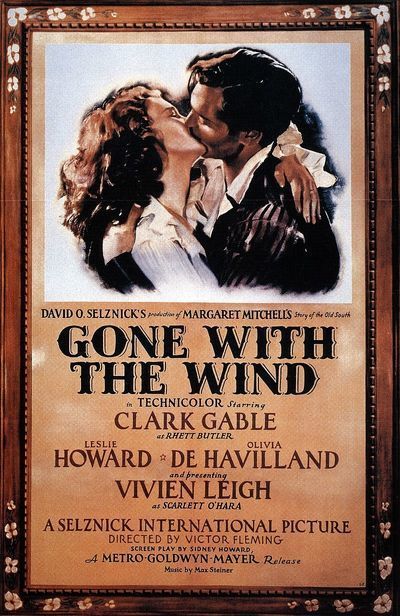 Arkansas was the first state in the union to offer a financial incentive to attract production – the nickel rebate. Today the state's digital production rebate is 20 percent on goods and services, with an additional 10 percent (30 percent labor rebate) for Arkansas crew base plus additional state and local benefits and discounts.
The Arkansas Film Commission is part of the Arkansas Economic Development Commission – and rightly so. Digital production (including films, series, commercials and music) has become a lucrative and thriving industry for Arkansas. It is recognized as a powerful economic driver and talent magnet for the state.
According to the AEDC website: "Arkansas is becoming the next hub for film productions. The state is bringing in big-name producers and celebrities to film their movies and TV shows. Arkansas' unique creative economy has been the secret ingredient to film and television success stories like the movie Mud, with Matthew McConaughey and Reese Witherspoon, HBO's drama series True Detective season three, and the comedy ensemble film Antiquities.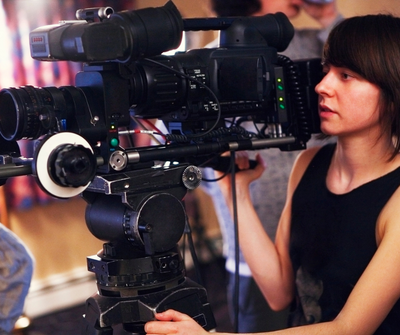 The film and digital production industry have generated hundreds of millions of economic impact dollars just in the past few years. It is a stellar example of what we mean when we say creative economy and creative industries. When a film is produced here, it creates direct revenue, indirect revenue and induced revenue. Many productions require expenditures on a variety of related items such as catering, hair and makeup, hardware, electricians, construction/set crews, local crews and equipment rental. Sound stages, recording studios and post-production studios are often utilized. And all that money – and talent – stays in Arkansas!
In partnership with the Arkansas Film Commission, two other film & digital production organizations have been established to promote Arkansas as a premiere location and production hub. The Northwest Arkansas Film & Entertainment Commission was founded by the major Northwest Arkansas cities of Bentonville, Eureka Springs, Fayetteville and Rogers to promote NWA as a production-friendly location with a growing number of major studios and support services. The Board includes representatives from each city along with representatives from the academic, film, music, arts and entertainment industry sectors. 
The Arkansas Cinema Society is expanding across the state and building a film community where film lovers can watch films, share ideas, connect, learn and help filmmakers expose their art through screenings, educational programs and promotions. In addition, film & music festivals have exploded across the state. ACS Executive Director and Co-founder, Kathryn Tucker, says, "A prosperous art culture enhances the quality of life for current residents and attracts new ones. Film is not just the art form of the 21st century, it is an art that also has the potential to make a major economic impact."