Alive and Innovating: Opera Auditions Go Virtual
Young Artists Raise Their Voices to the Challenge
By: The Metropolitan Opera National Council Auditions, Arkansas District
---
The Pandemic Isn't Keeping This Venerable Competitive Institution From Support Young Artists
First held in 1954, The Metropolitan Opera National Council Auditions might just be the oldest talent search competition around. Held for young singers beginning their careers (ages 20-30), this prestigious competition has launched the careers of many opera greats (Renée Fleming, Susan Graham, Eric Owens, to name a few). But the pandemic could have put this important audition on ice in 2020-2021 were it not for the innovative use of technology to take the competition virtual — no small task for Council and its fearless leader, executive director Melissa Wegner.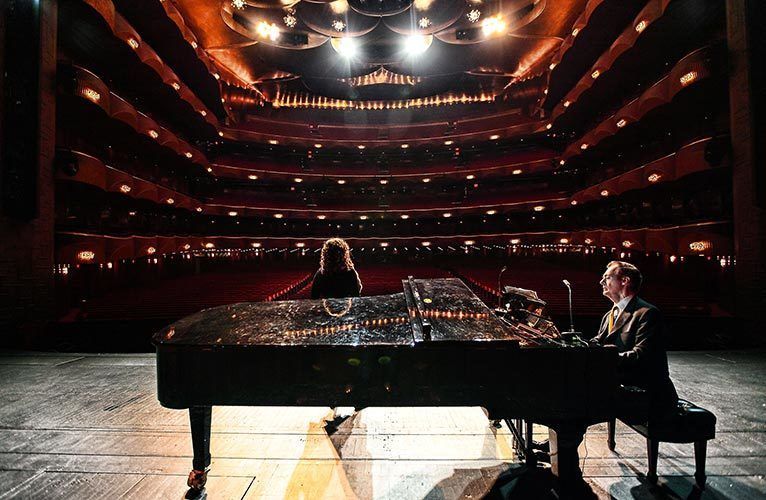 Young Artist on the Metropolitan Opera Stage
The Auditions are normally open to any singers wishing to participate and held in four rounds: districts, regionals, national semi-finals and grand finals. The Arkansas District audition co-chairs, Martin and Melissa Thoma have been chairing the Arkansas District Auditions for more than 10 years.
"We knew that pulling off auditions in a virtual environment that would be acoustically excellent and give each singer their best opportunity was going to be difficult. But the National Council organized the auditions on the Kiswe Studio Platform along with supplemental meeting spaces on Zoom to replicate the relatively complex audition process," explained Melissa Thoma.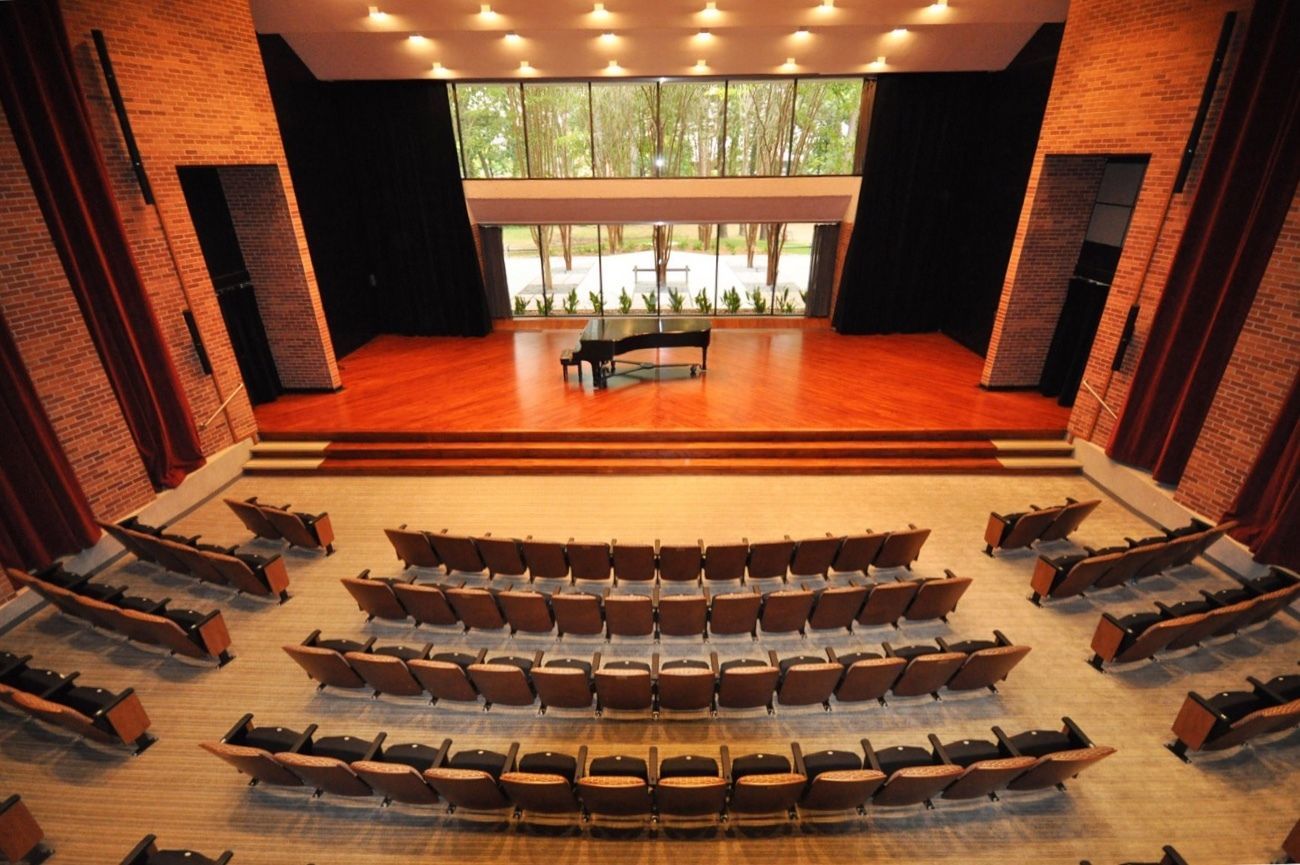 Closed Concert Halls Present Challenges
The logistics were mind-boggling for a national staff you could count on one hand. Met Opera National Council staff managed:
Sourcing a couple of thousand video applications
Screening those applicants to the best roughly 600 singers
Coordinating hundreds of volunteers serving dozens of districts and regions nationwide
Building singer lists for each audition, training singers and volunteers in the use of the Kiswe Studio Platform
Securing judges, accompanists for each of the auditions--taking care to provide preference (and income) to accompanists who have traditionally played for district and region auditions
Managing a highly orchestrated "dance" on audition day to keep judges, singers and volunteers in the right virtual rooms and keep the event moving efficiently for all
"We've held excellent auditions at the district and regional levels using this innovative approach and will be looking forward to the semi-final and grand final rounds May 9 and May 16. And for the first time these audition levels will be live-streamed, so folks from around the world can enjoy these fabulous singers."
Sometimes necessity is the mother of innovation. Utilizing streaming technologies in a creative way afforded singers building their careers an opportunity to let their voices be heard. And perhaps a new star will be born along the way.
Arkansas District Participants & Winners 2021
---
For more information about the Metropolitan Opera National Council Auditions, visit their website here.
To find out more about the Arkansas District, you can visit their Facebook page.